Labeling Solutions
That Stick
WHY QLC? Because we get labeling. It's all we do – every day. Labelers. Systems. IT applications. Parts and Service. Preventative maintenance. Contract labeling. Every day, our entire team commits itself to delivering products, services and solutions that give you what you need.
QLC enables accurate coding with inkjet, laser etching and thermal transfer systems.
Choose the Company That Applies Itself
The toughest challenges. The most urgent requests. The difficult IT questions. Bring it on! The team at QLC brings confidence to every challenge because we know our stuff. We know your applications. We have the answers. Choose QLC.
BRANDS YOU KNOW. PRODUCTS YOU TRUST.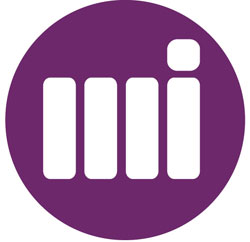 EQUIPMENT
QLC sells labeling equipment all across the country. Our goal is to provide the best equipment possible for your application.
ENGINEERING DESIGN CONSULT
Our engineers can help you design custom, intelligent labeling solutions for your specific applications.
Schedule Consultation >>
SERVICE
Let our factory trained technicians assist you with installation, training or any other type of support you need.
PARTS
We offer spare parts for all of the equipment we offer. Visit our online part store to simplify your purchasing process.
Shop Online Parts Store >>
RENTALS
Short run project? Ask us about our short and long term rental program. We rent equipment weekly or monthly.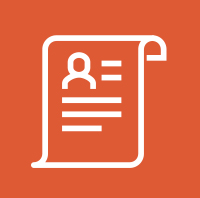 WE CAN LABEL YOUR STUFF
QLC can do the job for you. Send us your products and labels and let us provide you with worry free labeling services.
Send Us Your toughest challenges
We welcome the tough jobs. Tell us about your latest challenge.
New Touchscreen Interfaces
Make Operation Easier.
See how QLC helps connect software to systems.
Improved Productivity. Per Hour. Per Unit.
See how QLC helped Johnsonville improve their efficiency.
Custom. Intelligent. Labeling Solutions.